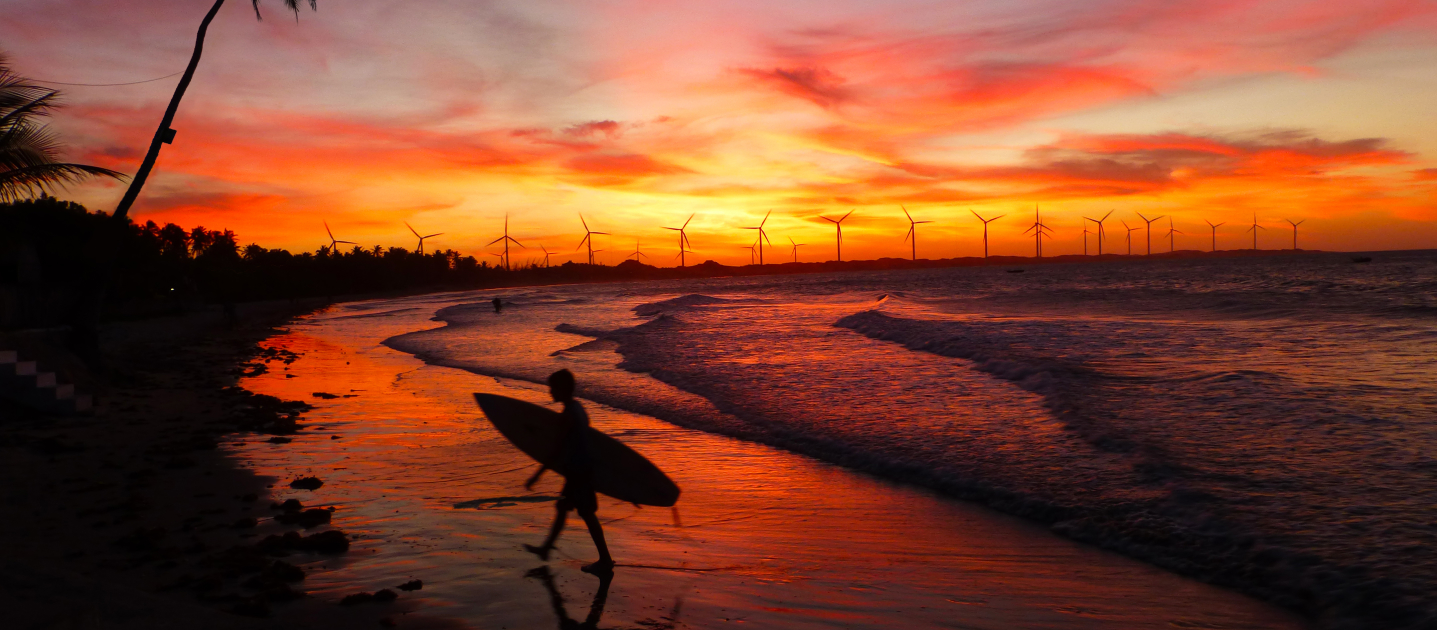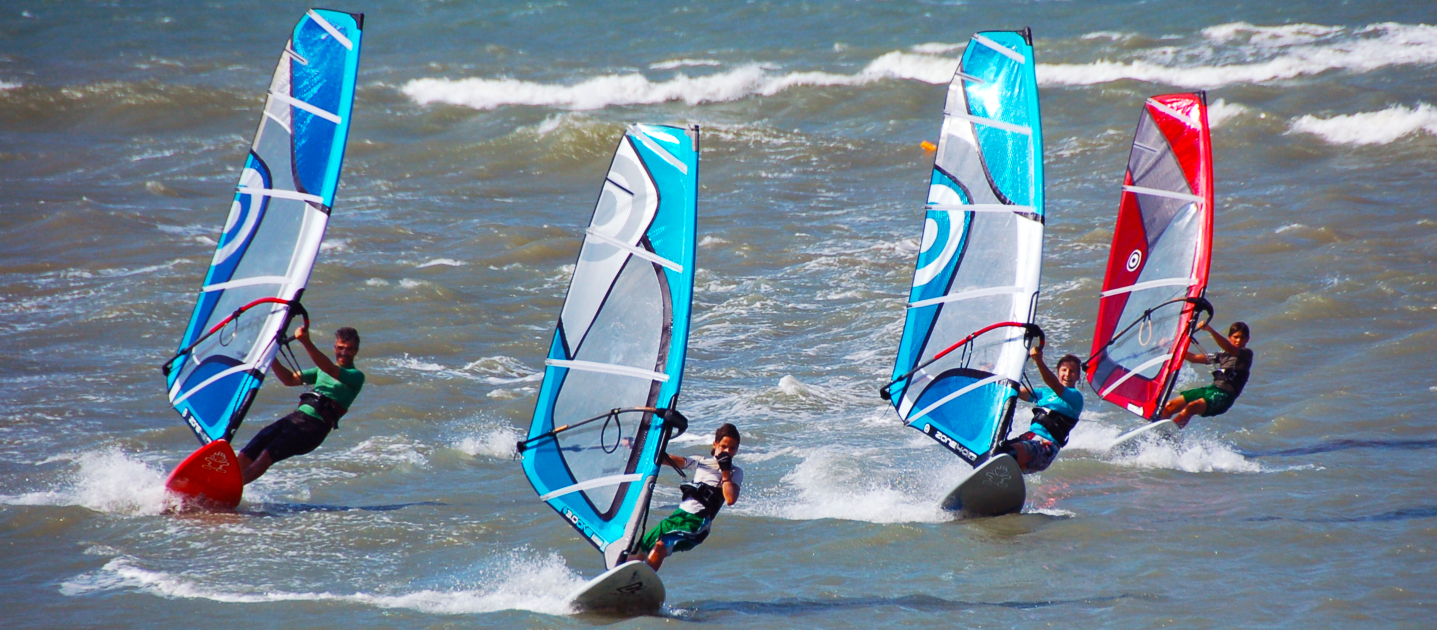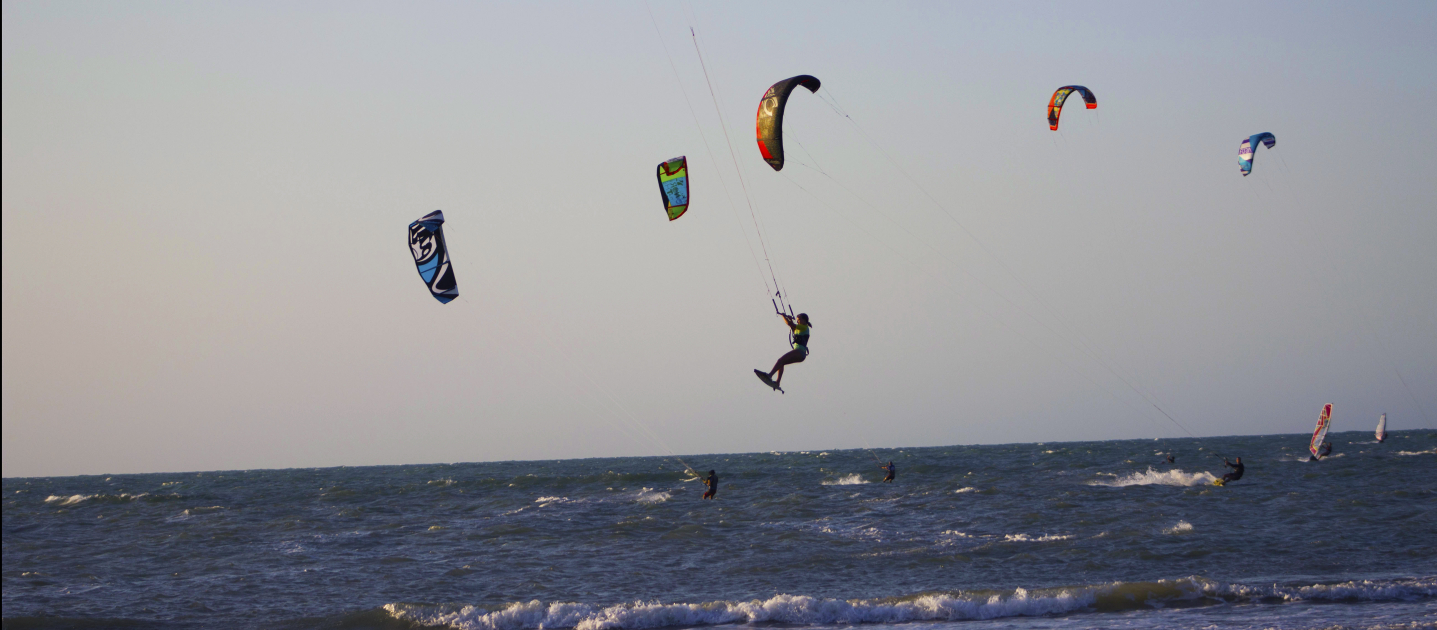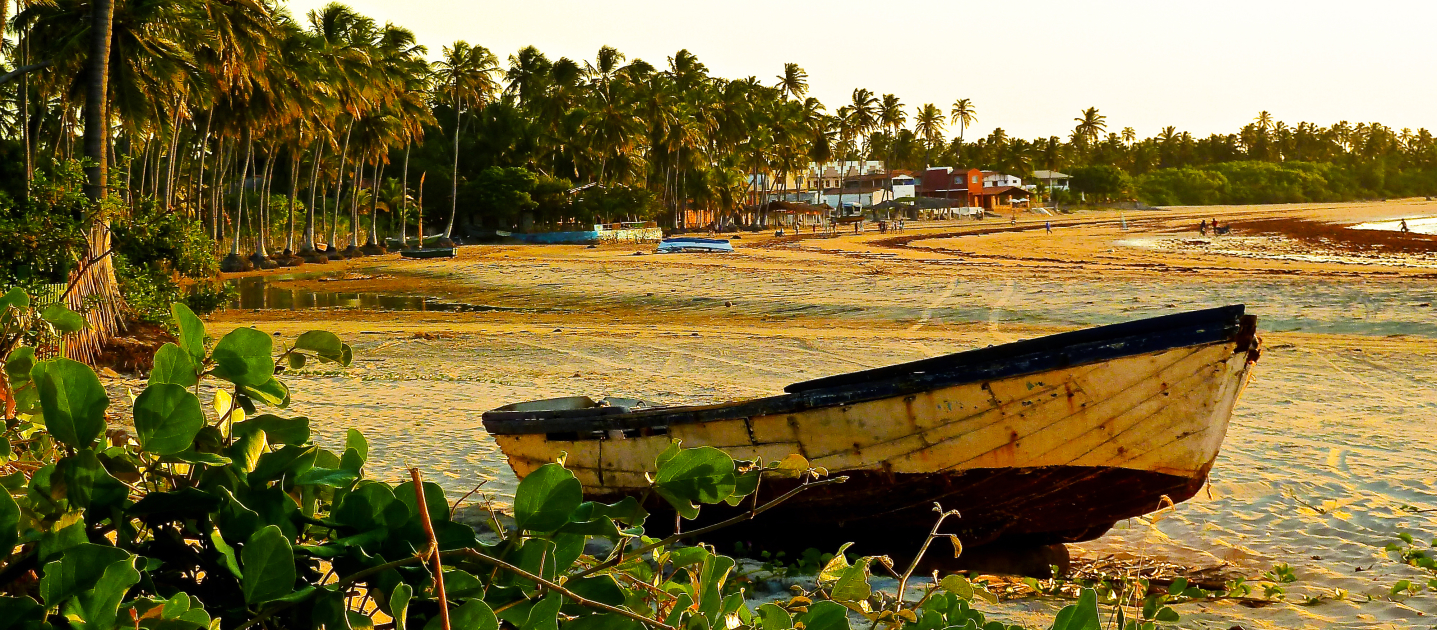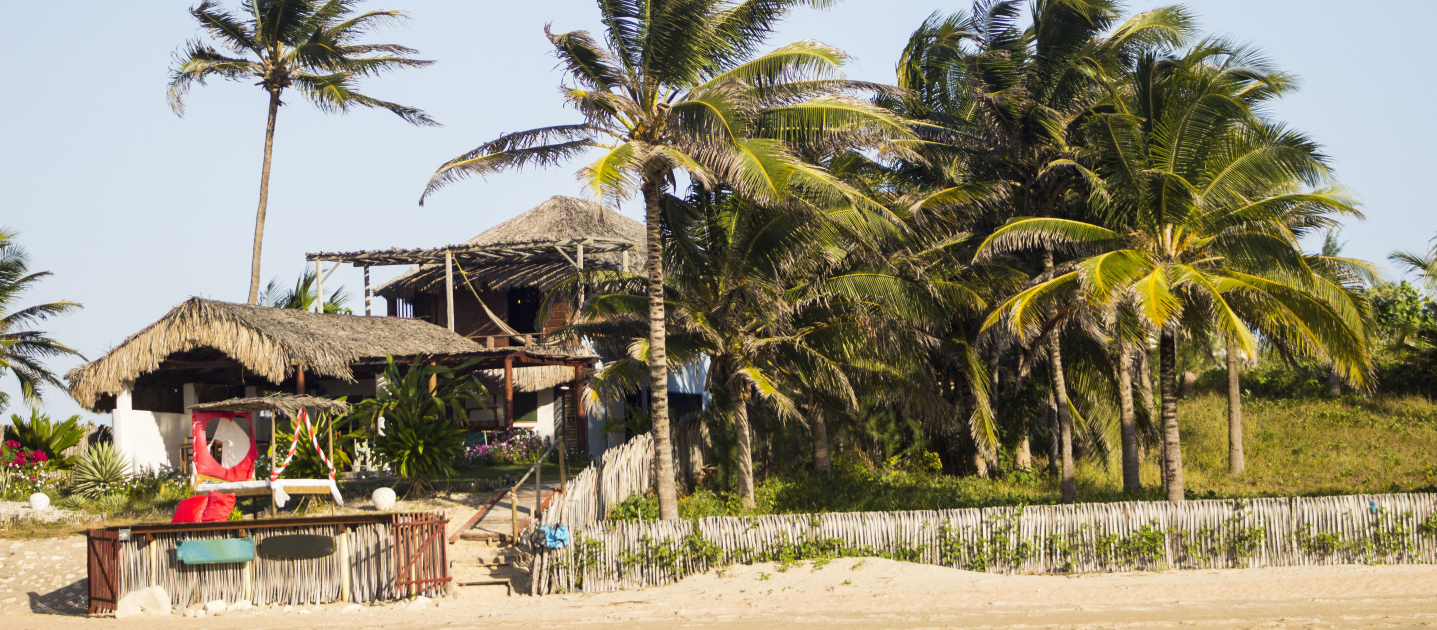 WE LOVE IT HERE, YOU WILL TOO!
Welcome to our pousada, THE SPOT – Beachfront Sports Pousada.
We are THE SPOT – Beachfront Sports Pousada, a small, cozy place located on the best spot on the beach in Icaraizinho, on the northern coast of Brasil.
Just walk out directly in front of our pousada and you are at the best spot in the whole bay, no need to haul your equipment up the beach or to hire someone to drive you there – when you stay with us, you are at THE SPOT!  So come join us and see how perfect it is here. Whether you are ripping it up on the water, or sitting back, relaxing on the deck at our pousada and watching the action – you will not want to leave!
This is the perfect place, this is THE SPOT!
Start off the morning with our delightful breakfast (included when you book a room with us), enjoying plenty of fresh, local fruit, juices, breads, … while looking out at a gorgeous view of the beach and ocean, planning your day – when to go out for your morning windsurf or kite session, a nice walk on the beach, or even to walk into the village. Then to have one of our great lunch specials at our bar, followed by an afternoon session on the water – maybe a downwinder, or just working on some new moves right out in front of THE SPOT, or even relaxing on our deck and drinking a refreshing coconut … ah life is good!
And don't forget our Happy Hour in the evenings, with drink specials and snacks for our guests, listening to music, discussing the awesome day we all had and watching the sunset – or the chance to get on the water for a quick sunset session as the sun goes down … ah … life is great here, at the perfect spot for sure – THE SPOT!
Meet The Team
This is our Team, we are here to make your stay … AWESOME …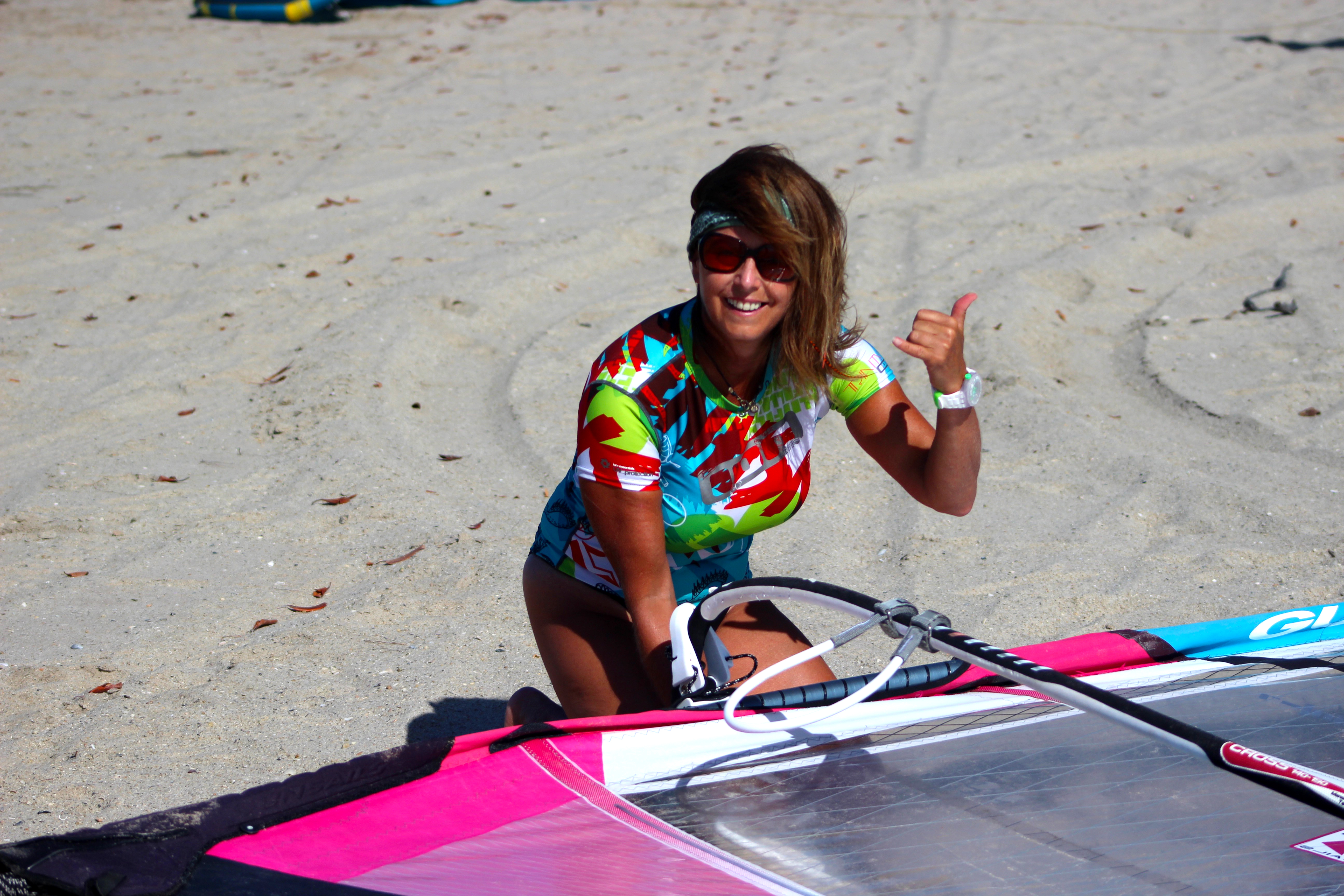 Barbara
Barbara is the General Manager of THE SPOT.  She is an excellent windsurfer (and is learning kitesurfing) from Austria, who speaks many languages (German, English, French, Italian, Spanish and Portuguese).  Barbara is responsible for the complete operation of the pousada, making sure everything runs smoothly so our guests enjoy thier stay with us.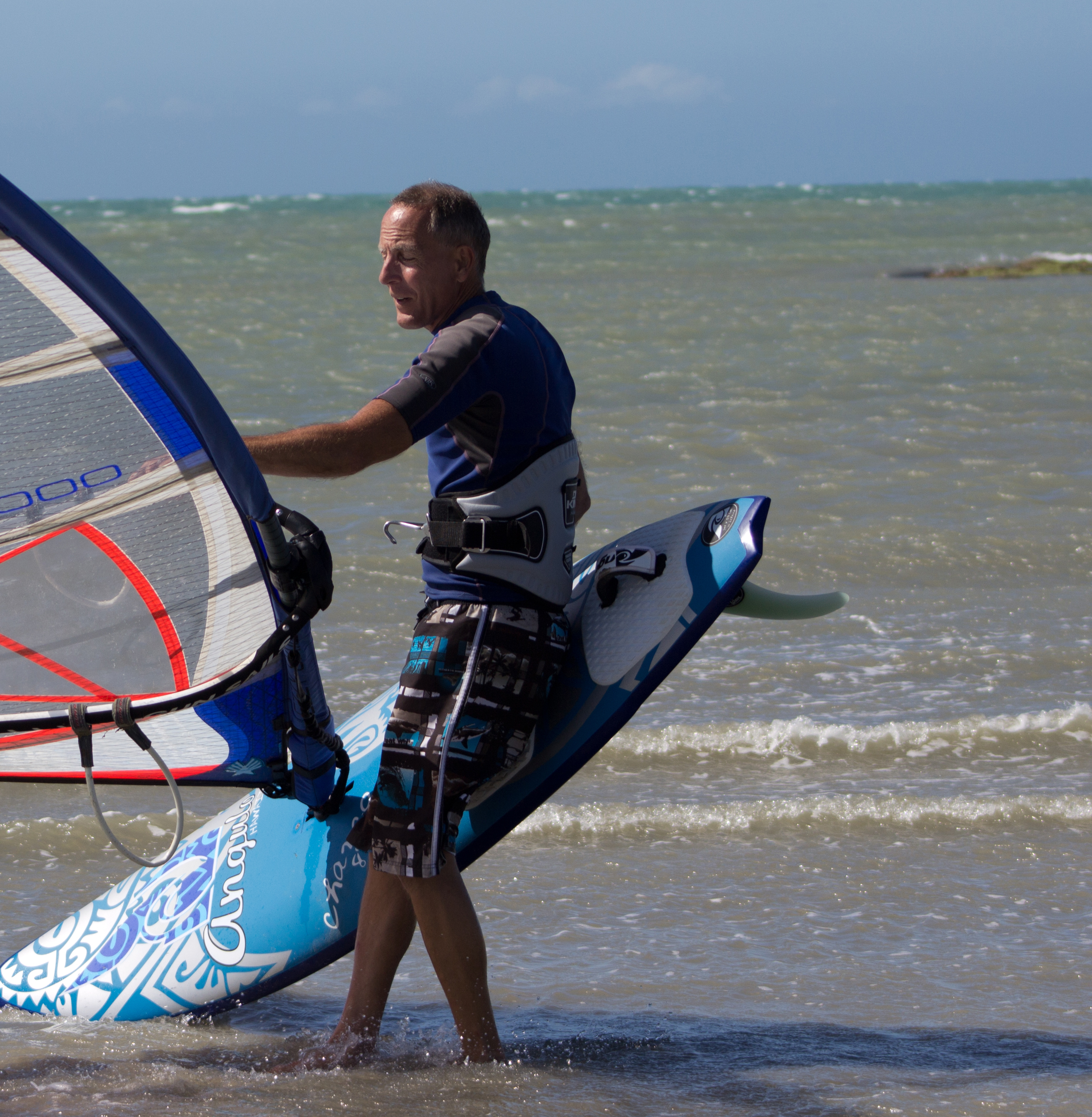 Bill
Bill is in charge of our Watersports operations, specifically the Windsurf Rental center, and also does various jobs in the pousada.  He is an excellent windsurfer (and is also learning kitesurfing) from America.  He will make sure you get to enjoy your time on the water as much as possible, explaining the local conditions and hazards, and making sure your windsurf equipment is rigged and ready for your use.
Stella
Stella is a top-notch Kitesurfer. born in America, now from Austria, who also speaks many languages (German, English, and Portuguese).  Stella is a certified IKO Kite Assistant, to assist with the Kitesurf Lessons, kitesurf trips, downwinders, tours and activities that we organize for our guests, and helps run the pousada.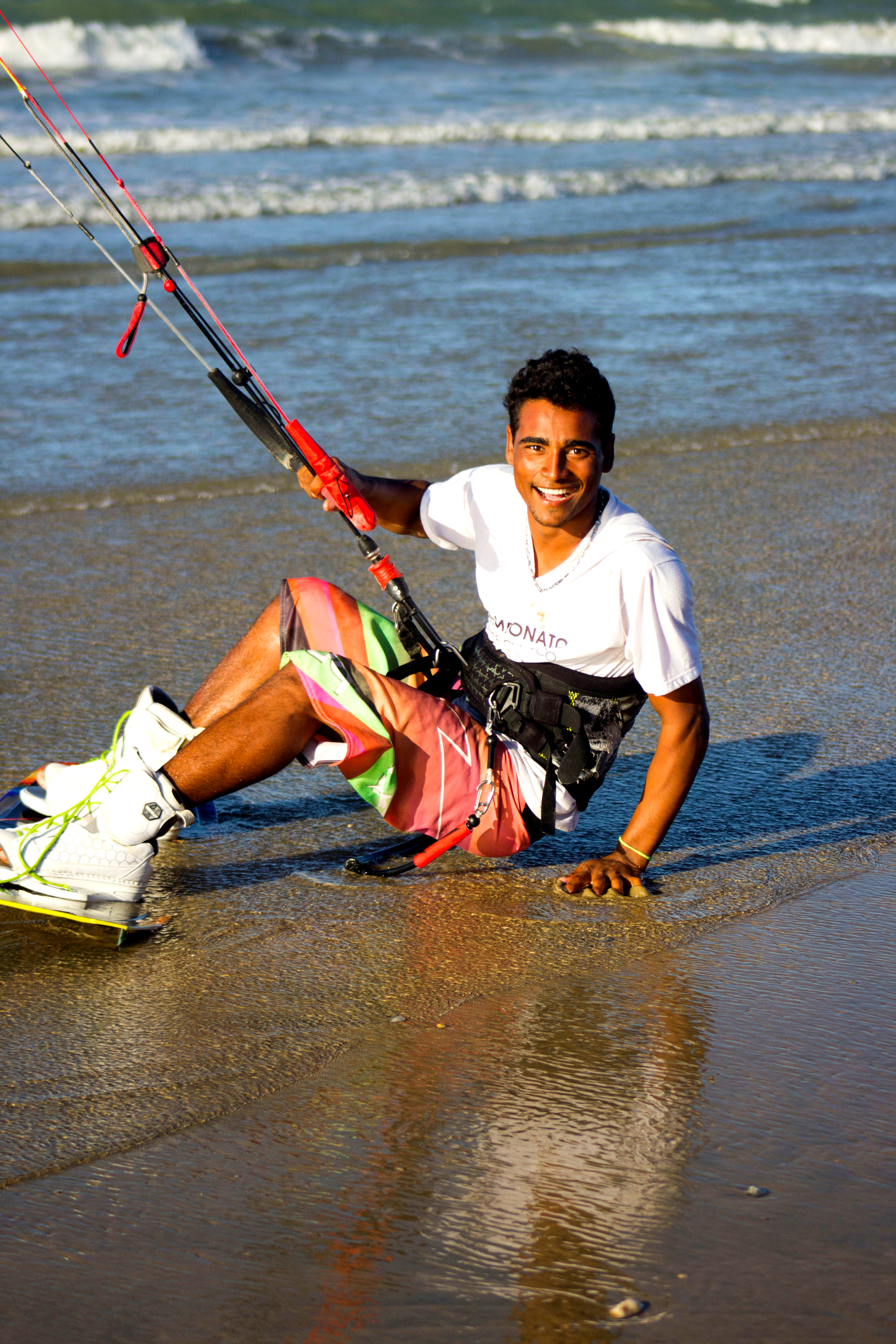 Mario
Mario is our head kitesurf instructor, in charge of our Kitesurf School and lessons at THE SPOT.  He is a local Brasilian from Icaraizinho, and one of the top kitesurfers in Brasil, a very extreme freestyler, as you will see.  He will also setup and organise Kitesurf trips, downwinders, tours, and other activities for our guests.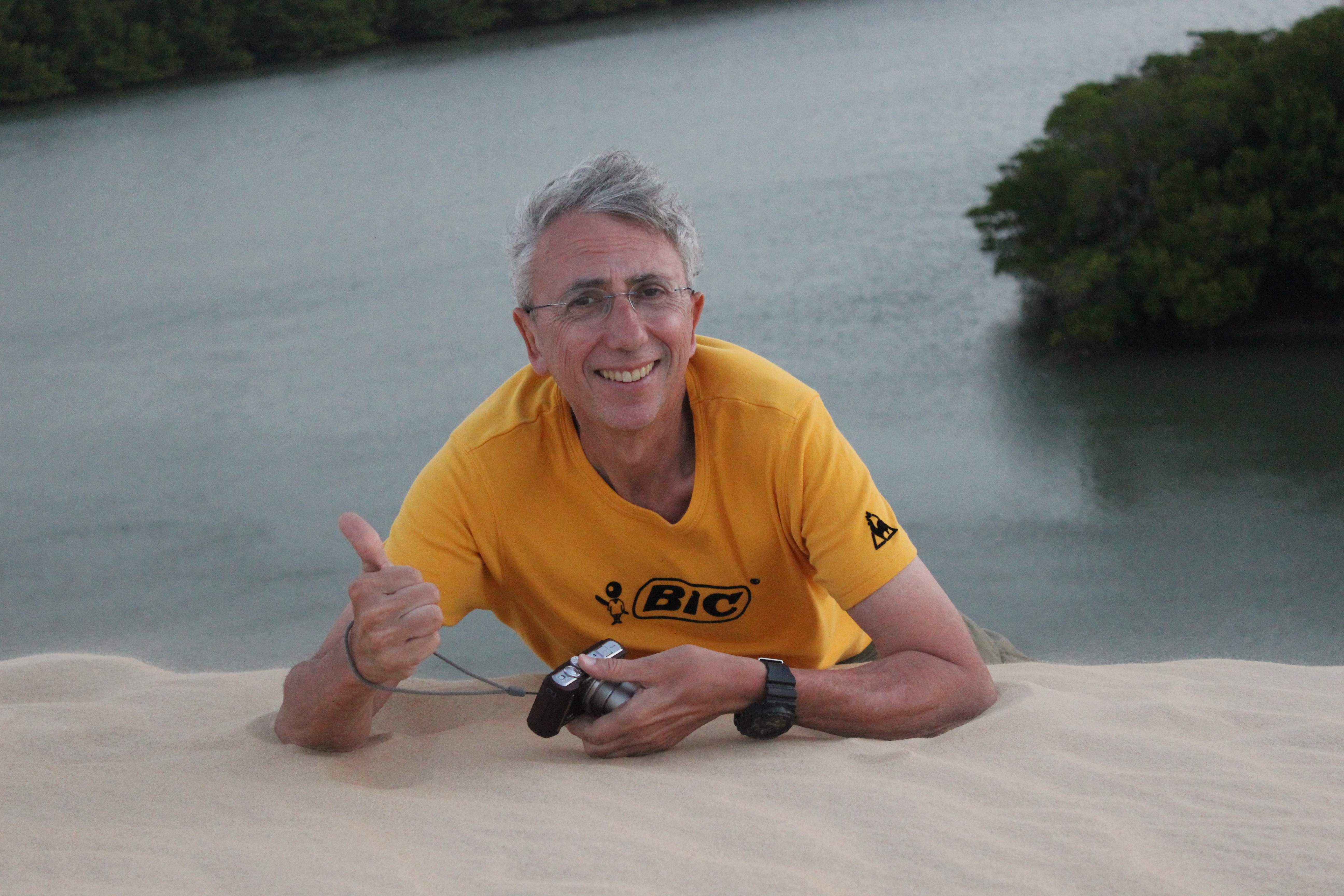 Marc
Marc is the friendly and proud owner of the pousada.  He is a former windsurfer, now kitesurfer from France who has made it possible for all of us to make this the best SPOT in Brasil for our guests.